Famous Wedding Proposal's
Posted by: stylewedds on: September 27, 2013
We all know celebrities and/or well known people are more extravagant than the rest of us and can afford to do anything they want, whenever they want (at least most of the time) so why would there marriage proposals be anything but ordinary? Here are a few famous wedding proposals that we think deserve mentioning and just maybe some of you might find a bit of inspiration to pop THE question in a more "original" way.
Jacqueline Kennedy and John F. Kennedy began dating in 1951. Jackie was a career woman, a professional media journalist who was dedicated to her work. when she came back from covering Queen Elizabeth the II coronation in England, she found a 2.88 carat diamond ring, alongside a one carat emerald waiting in John's hand, who would say no?
For all you Christmas lover's, this might be a good one to try, and this holiday is quickly coming up. The setting was a wintery, Christmas Toronto, where Dean McDermott took then girlfriend Tory Spelling to a Christmas tree farm! A fabulous Christmas set-up was waiting. A romantic dinner followed and the ring was accepted.
The ring isn't everything according to Bill and Hillary Clinton. The power couple began dating while attending Yale in 1970. In 1975, Bill decided to buy a house that Hillary really liked and that was it. He told her he couldn't live in it alone so she needed to marry him, and so she did. 30 years later Bill finally gave Hillary a 3 carat diamond ring.
Usually the guy asks the girl to marry him right? Well not in Pink's case. In 2005 during one of Carey Hart's motocross races Pink decided to pop-the question. She stood on the sidelines of one of the racetracks curves and held a sign up which said "Will you marry me?" Girl power! The rest was history.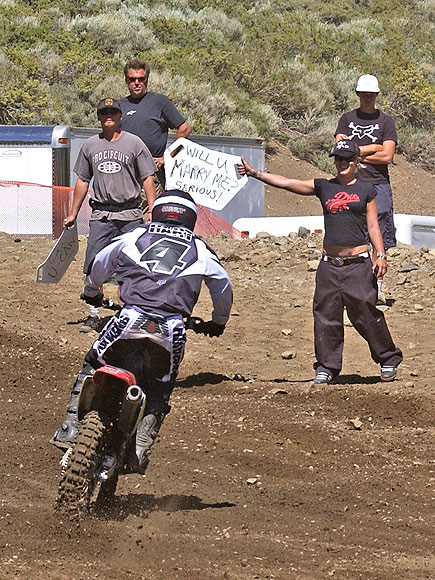 How about a helicopter ride to the Whistler Glaciers in British Columbia, Canada? That's what Seal did. He took super model girlfriend Heidi Klum on an awesome chopper ride to the beautiful glaciers where he had built a special Igloo at more than 14,000 ft. above sea level! We think the igloo might have melted due to the burning love.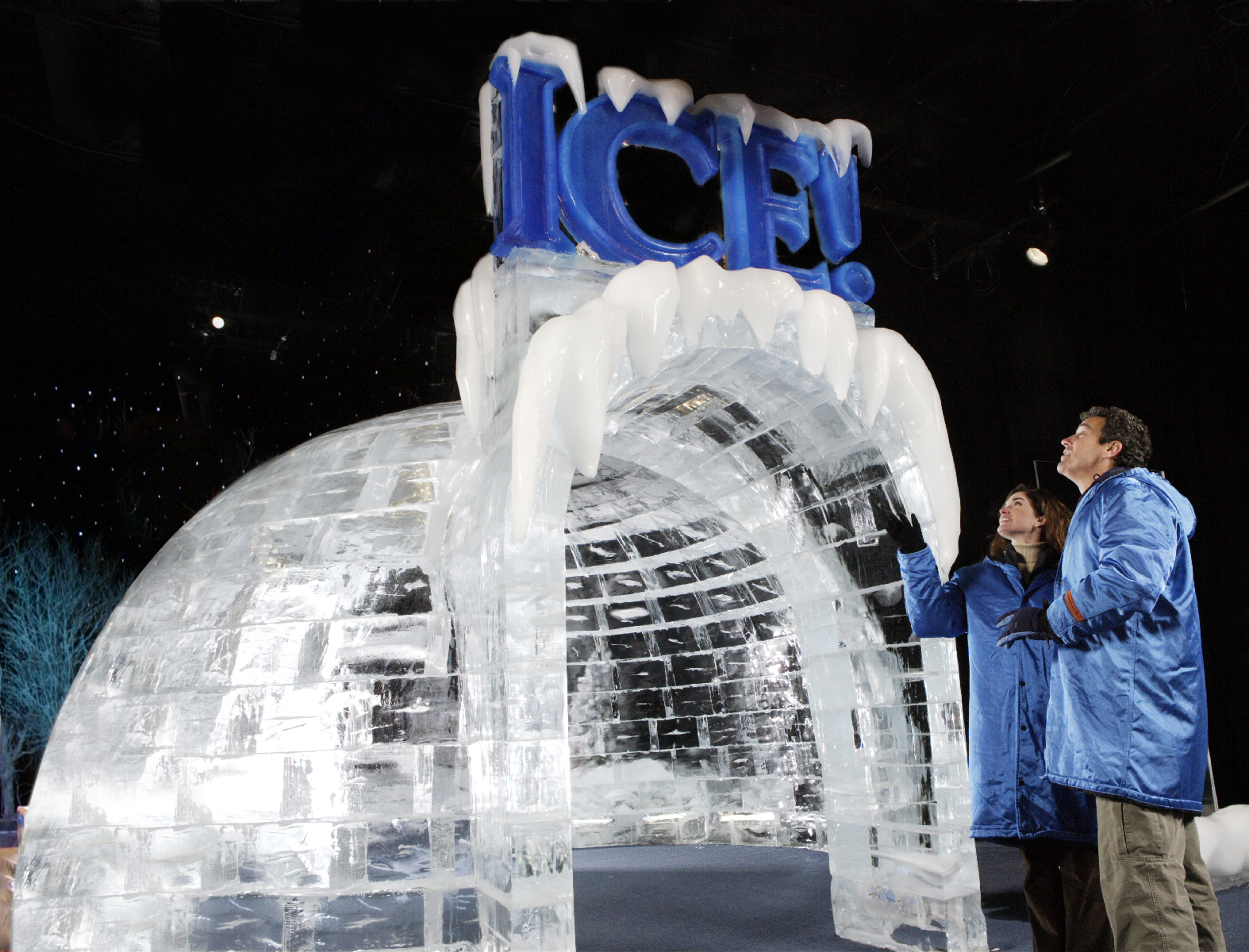 We hope you've been inspired!
Delivering Unparalleled Creativity!
Tags:
baja california sur wedding
,
bcs wedding
,
beach marriage proposals
,
beautiful wedding in cabo
,
cabo beach wedding
,
cabo catering
,
cabo glamorous wedding
,
cabo honeymoon
,
cabo inspirational weddings
,
cabo marriage proposal
,
cabo san lucas wedding
,
cabo summer season
,
cabo transportation
,
cabo vintage wedding
,
cabo wedding
,
cabo wedding beauty
,
cabo wedding design
,
cabo wedding planner
,
cabo wedding transportation
,
destination marriage proposal
,
destination wedding
,
get married in cabo
,
getting married in cabo
,
how to propose
,
marriage proposal
,
marriage proposal ideas
,
marriage proposal in cabo
,
marriage proposals
,
original marriage proposals
,
planning a marriage proposal
,
popping the question
,
popular marriage proposals
,
wedding tips