2013 bridesmaid trends
Posted by: stylewedds on: April 27, 2013
Not everyone goes along with the idea of having bridesmaids and groomsmen at their wedding, but here in the West it is almost like a wedding staple, part of the wedding traditions. Thus, this blog is all about those loved ones you wish to have as part of your wedding celebrations. the hottest trends for bridesmaids in 2013!
Treat your gals to some bubbly and personalize it to show them just how important they are!
Mismatched, stripes, sequins, the very trendy black and white and even skirts! Look beyond cookie cutter outfits for your ladies.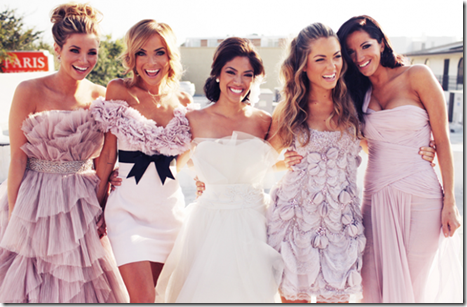 SEQUINS!
STRIPES!
WHITE AND BLACK!
SKIRTS!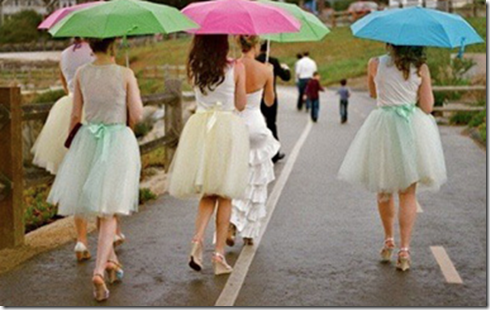 AND, COLORFUL/STATEMENT & MISMATCHED SHOES!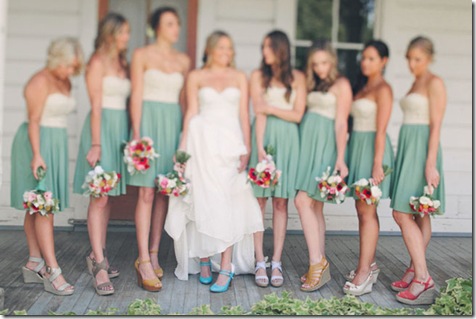 Delivering Unparalleled Creativity!
Tags:
2013 wedding trends
,
baja california sur wedding
,
beach weddings
,
beautiful wedding in cabo
,
bridesmaid beach trends
,
bridesmaid destination dresses
,
bridesmaid dresses
,
bridesmaid trends
,
cabo glamorous wedding
,
cabo inspirational weddings
,
cabo san lucas wedding
,
cabo vintage wedding
,
cabo wedding beauty
,
cabo wedding design
,
cabo wedding dress
,
cabo wedding planner
,
cabo wedding transportation
,
destination wedding bridesmaids
,
destinations weddings
,
get married in cabo
,
getting married in cabo
,
los cabos wedding
,
mexico beach weddings
,
mexico destination wedding
,
wedding planner in cabo
,
wedding planner in mexico
,
wedding season
,
wedding tips
,
wedding trends
,
weddings in mexico