Proposing this Holiday Season
Posted by: stylewedds on: November 1, 2013
On the eve of Halloween, holiday season 2013 has officially begun!
Prime time in marriage proposal season, so don't be surprised if people you know start getting engaged left and right. Halloween, Thanksgiving, Christmas & New Year's are the four main holiday's, but if your thinking of something more exotic for your proposal, a Mexican proposal for instance, then your options are more varied.  The Day of the Dead, the Posadas or holiday parties prior to Christmas & Three King's Day after New Year's. That counts seven dates in which you can pop the question and have it be extra special.
First Halloween. If your partner likes costumes, candy & all things scary then Halloween could be your ticket to an awesome marriage proposal. Carving pumpkins is fun could be the ideal tool to propose with. Carve out "will you marry me"? and put the ring inside. Or suggest dressing up as the Corpse Bride and groom and propose. Personalized candy in the trick or treat bowl is also very sweet. In short, the props are there you've just gotta know what to do with them. Scary and goolish proposals are encouraged.
If your girl is super family oriented, is close to her family and usually includes them in major life decisions then Thanksgiving is the right Holiday for you. When the family is all gathered together, with an ambience of love & gratitude and delicious food. Some guys opt for asking their girlfriend right at the dinner table, with their families present. Others do it more privately and celebrate later. Take her to a pumpkin patch, or stick it in her yummy pumpkin pie. Whatever you choose to do, if she's a family gal, odds are she'll be super happy.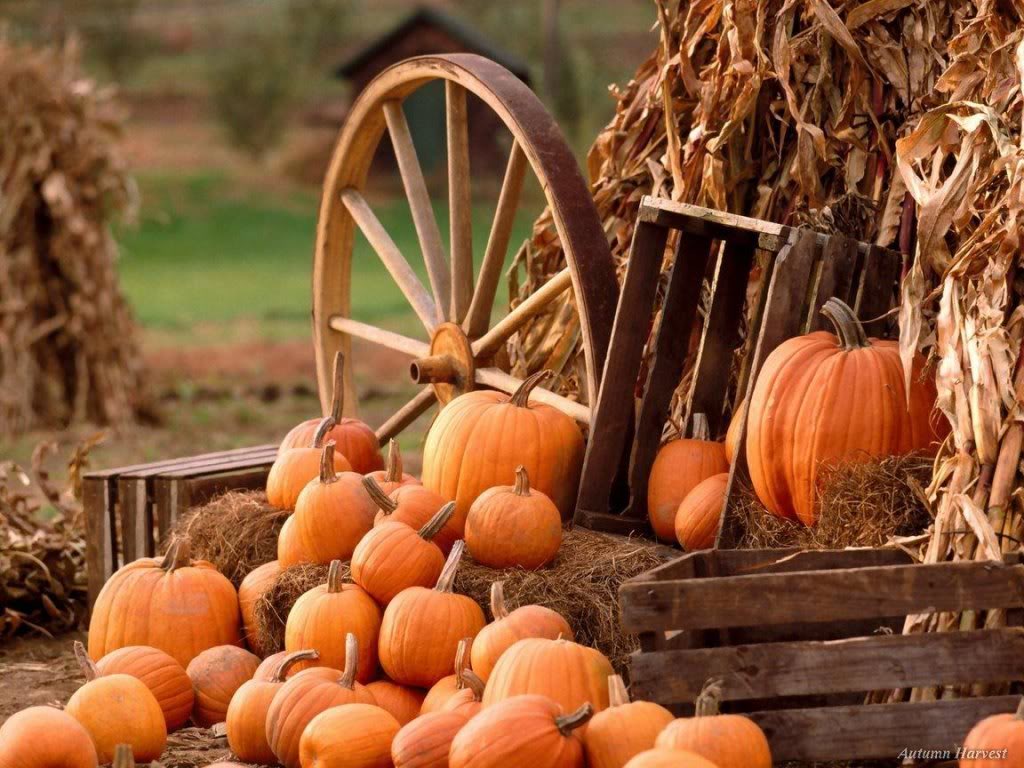 Now Christmas! We personally think Christmas is the best holiday ever! If you think so too then pop-the-question when Santa is about to arrive. Take your partner Christmas Tree shopping to a tree farm, hang the ring on the tree as an ornament, wrap it as a present so that Santa Claus can deliver it, use Christmas lights to spell out your proposal, use snow, a carriage or unexpected Christmas carolers at her house…..the possibilities are endless and oh so magical!
Lastly, New Year's. Ringing in the New Year while asking your guy or gal to marry you sends the message that you are ready to start a new life with them very clearly. Since New Year's is the time when you make yourself personal promises, this message holds that much more meaning. The start of a new life with your other half. Plus, champagne always makes things a bit more romantic and fireworks make a hell of a backdrop.
HAPPY HOLIDAYS!
Style Wedding's & Event's
weddings@styleweddingscabo.com
Tags:
baja california sur wedding
,
bcs wedding
,
beautiful wedding in cabo
,
cabo catering
,
cabo engagements
,
cabo glamorous wedding
,
cabo honeymoon
,
cabo inspirational weddings
,
cabo marriage proposal
,
cabo marriage proposals
,
cabo san lucas wedding
,
cabo summer season
,
cabo thanksgiving
,
cabo transportation
,
cabo vintage wedding
,
cabo wedding design
,
cabo wedding dress
,
cabo wedding planner
,
cabo weddings
,
christmas engagement
,
engagement season
,
get married in cabo
,
getting married in cabo
,
holiday engagements
,
holiday engagements 2013
,
holiday season
,
holiday season 2013
,
los cabos weddings
,
marriage proposals
,
proposals
,
proposing during the holidays
,
san jose del cabo wedding
,
thanksgiving engagement
,
thanksgiving in cabo
,
thnaksgiving proposal
,
wedding planners in cabo
,
wedding reception
,
wedding season
,
wedding spends
,
wedding tips
,
weddings in cabo